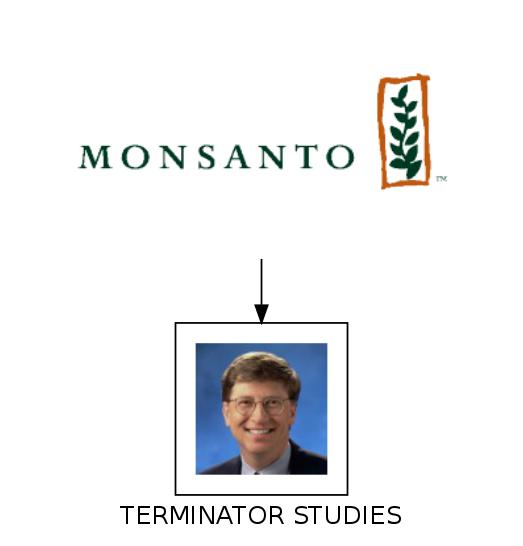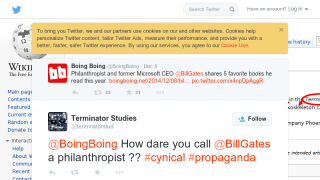 @BoingBoing How dare you call @BillGates a philanthropist ??
Read…
Bill Gates: People Don't Realize How Many Jobs Will Soon Be Replaced By Software Bots
Read…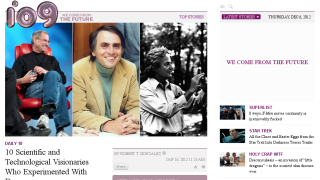 If a definitive link between intellectual capacity and drug use does exist, it will likely be some time before anyone establishes one. Having said that, this much is for certain: history has more than its fair share of experimenting experimentalists. Let's meet 10 of history's most influential scientific and technological visionaries, along with their drugs of choice.
Read…